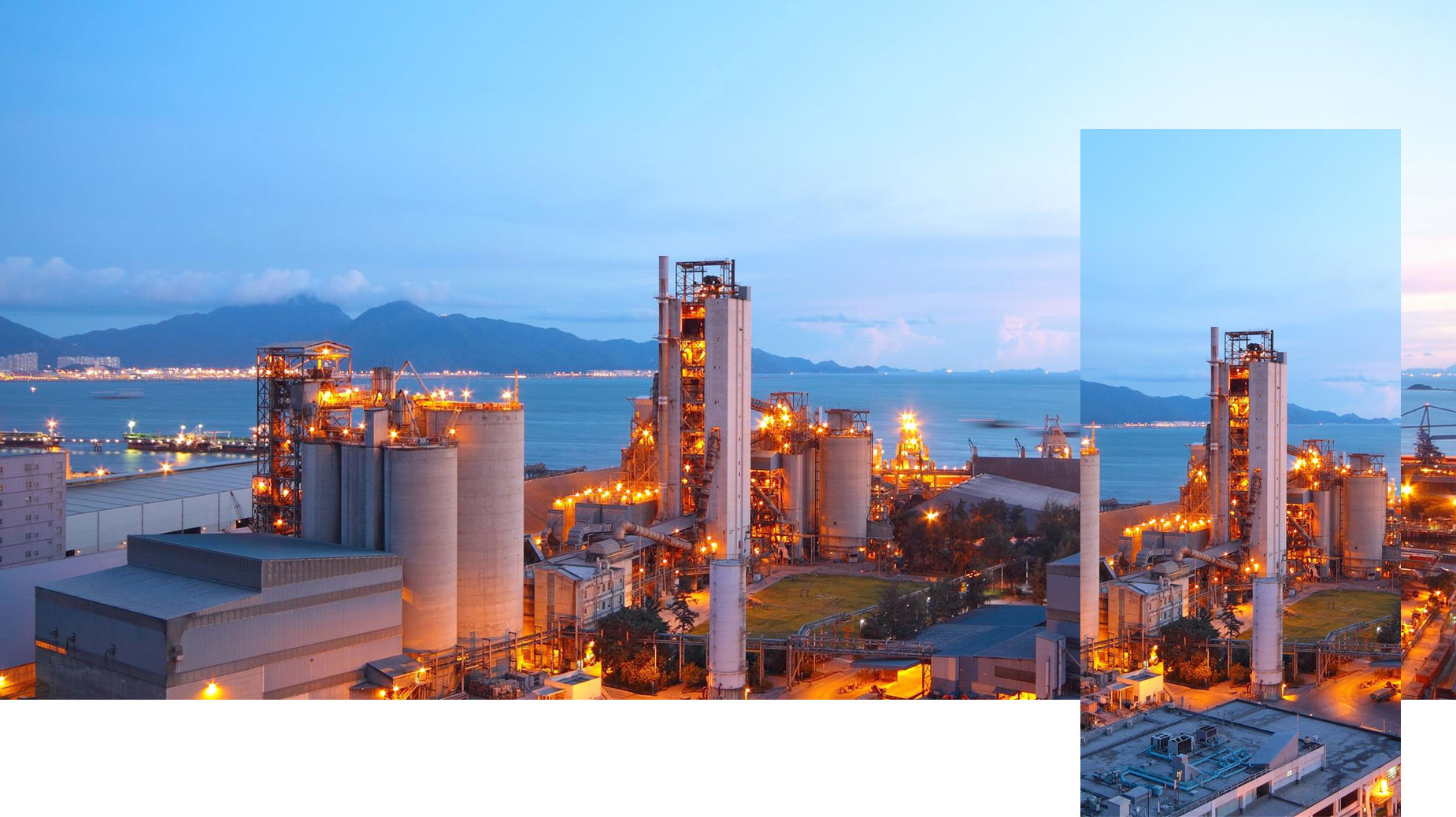 Make equipment runs safely and efficiently
We dream to realize the goal of" Make equipment runs safely and efficiently" and support enterprises to improve equipment management level to increase efficiency and downsize staff by the practice and efforts of learning, research and production with the help of equipment intelligence, Cloud-service,Big-data and industrial IOT,
With the background of Industry 4.0 we look forward to researching and developing the practical products that enhance the development of industrial IOT, exploring and summarizing the law of enterprise management. We keep promoting our goal and building Expert Technology a respected Modern high-tech enterprise with good faith commitment.

1 National S&T Progress Award
8 National Product qualifications

8 national product qualifications

11 Provincial and ministerial level S&T Progress Awards
More than 100 patents and Software copyrights.

More than 100 patents and soft copies

The pioneer that creates one of the three homologous information fusion technologies in the world.
China first company that applies full information diagnostic technology to industrial diagnosis.
China-leading integrated solution provider of smart factory.
China-leading brand of equipment security and information management.
Expert Technology has undertaken a number of "National 863" and state council "8th five-year plan" major science and technology projects.
Tsinghua University Industrial Big Data Strategic Cooperation Base
Big Data Demonstration Enterprise of the Ministry of Industry and Information Technology
9 employees with PH.D degree and 20+ with master degree
2000+ partners
60000+ served equipment
Chairman Introduction
Han Jie, a professor, doctor, doctoral supervisor who enjoys special government allowance of the State Council.He is an excellent expert of Provincial management in Henan Province and the former vice chairman of fault diagnosis Committee of China Vibration Engineering Society.He is long engaged in production, learning, research work of "equipment safety and information management".He has won more than 10 national science and technology progress awards, published 4 academic monographs, developed 8 series of national high-tech products.In 2019, he was awarded the commemorative medal of "Celebrating the 70th anniversary of the founding of the People's Republic of China" which was issued by the CPC Central Committee, the CENTRAL Military Commission and the State Council.He founded Expert Technology in 2003, and now he is the chairman of Expert Technology (Zhengzhou, Nanjing, Beijing).
Zhengzhou Expert Technology Co., Ltd.